Maggie Flood, L.Ac. MSTOM, CSB
Acupuncture Practice in Encinitas, California + Pacific Beach, California
Holistic Endometriosis Specialist in San Diego
Providing embodied pelvic bodywork, visceral manipulation, acupuncture, Chinese medicine, scar tissue remediation, and trauma informed care for reproductive and sexual wellness.
Specializing in…
pelvic pain + pelvic dysfunction
endometriosis
fertility
postpartum
menopause
menstrual issues
reproductive health
sexual pain + sexual health
pcos
vulvodynia
libido
Encinitas:
775 north vulcan ave, encinitas, ca 92124
pacific beach:
4459 morrell ave, san diego, ca 92109
Learn more about Maggie and the combined modalities she utilizes for full-spectrum reproductive care, including:
Embodied Pelvic Care
Acupuncture
Chinese Herbal Medicine
Scar Tissue Remediation
Sexological Bodywork
Maggie specializes in acupuncture for endometriosis in San Diego and Encinitas, California. Click to learn more about this specialty and how acupuncture assists in treatment of endometriosis, a disease that affects 1 in 10 women worldwide.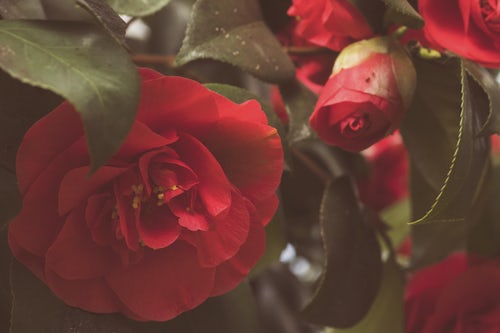 Schedule a phone consult to discuss your specific issues and the treatment approach that suits you.